Never, in my wildest dreams--well, maybe only there--could I attempt to do something like that.
Carol, read through my added Tips & Tricks at the bottom of my initial post. If you can use these tools with any degree of control, you can modify the new pump and then hand it to any handyman for the installation. You only need to make sure your old pump looks like my old pump.
Use this to cut off the long inlet tube.
Use this afterward to make smooth clean edges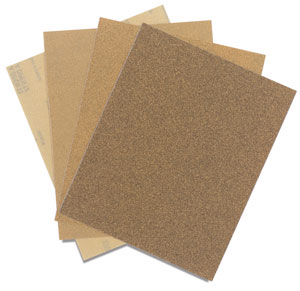 Use this to drill the hole at the end of the motor
Use one of these to seal the hole you just drillled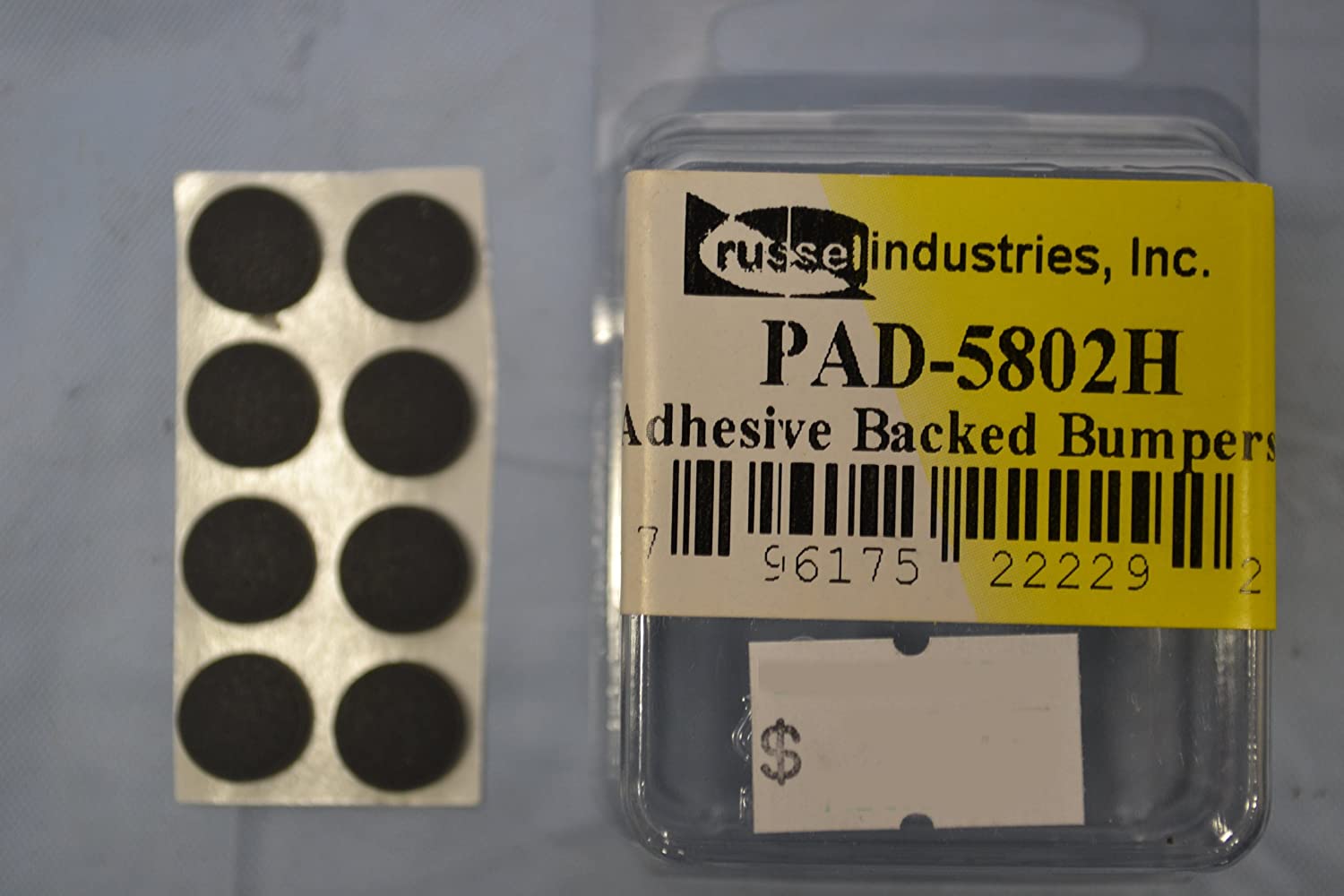 It's that easy.